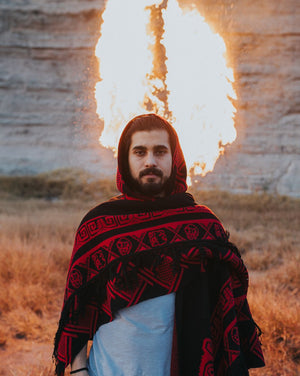 Cotton fabric
Buy by Season
The strength of love
4 minute read They say that happiness is not a goal but the complete path, that love will come when you find ful...
Read more
Neomexistence
"Until they are aware of their strength, they will not rebel, and until after they have revealed themselves, they ...
Read more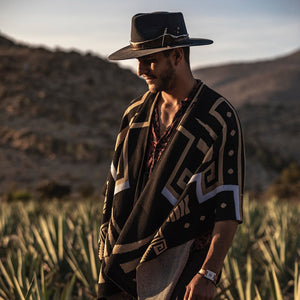 We are Muan
– the meeting of artisanal elegance and contemporary fashion. Our commitment: to offer distinctive clothing, 925 silver jewelry and exclusive hats, each reflecting Mexico's artistic heritage with a modern approach. We pride ourselves on exceptional craftsmanship and unparalleled customer service. Our distinction lies in the passion for traditional techniques and innovation in each design.
Spinning the Future
We empower more than 20 Mexican families, promoting a prosperous community and ensuring bright futures. Our commitment to excellence is reflected in every step of our process. We exclusively opt for premium recycled materials, such as reused yarns and sustainable bamboo, along with viscose and other high-quality yarns. Sustainability is essential; Each material comes from responsible and traceable suppliers, ensuring that our product, 100% Mexican from Bajío, leaves the smallest ecological footprint possible.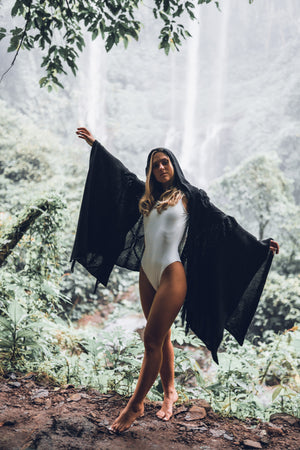 Tailored to your Essence: Our Promise
Muan ponchos, designed with buttons and internal pockets, fit your unique style and everyday life. With each wear, our hats will mold to the shape of your head, while our 925 silver jewelry adjusts to perfection, ensuring personalized comfort and fit.
We are proud to be a Mexican brand, and with each piece we offer, you join the celebration of the essence of Mexico. Live the Muan experience today and make the quality and heritage of our lands your own.